TOP CELEBRITY DIETITIAN & NUTRITIONIST IN BANGALORE
We Heard A Lot About The Best Dietician & Nutritionist In Bangalore Silky Mahajan, Can We Get Some Details About Her?
Dietitian Silky Mahajan is a firm believer of investment in health. She is the founder of Foods & Nutrition Clinics, Bangalore. One of the Top Celebrity Nutritionist In Bangalore , India. Silky Mahajan has been shaping the lives of young and old by sharing her secrets of healthy living for more than 15 years now.
Her mantra for healthy living is Eating Right, rather than following a Strict Diet, for she doesn't believe in restrictive diets.
While penning down her thoughts on healthy living in the book titled 'Nutrition for Sportsperson' published by the Department of Youth Empowerment, Sports, Government of Karnataka, she goes deep into the psychology of food and nutrition. Her daily experiences with clients at the Foods and Nutrition Clinic in Bangalore bring her closer to the secrets of healthy living each day.
Registered Dietitian Silky has worked with top executives, celebrities, National and International athletes participated in international championships as well as budding athletes with a strong goal.
Through her commendable insight, she has brought tremendous change in the lifestyle of clients from all ages and diverse sets of life.
As a part of Sports Nutrition, she widely covers most Nutrition aspects such as Carbohydrate loading, Hydration strategy, Energy, endurance, Muscle building, Insulin management, and Sports nutritional deficiency for optimal performance.
Under Clinical Nutrition, she offers customized nutrition services on Human Nutrition (infancy, childhood, adolescence, adulthood, advanced years), Kids Nutrition, Weight Loss, Medical Nutrition Therapy (diabetes, hypertension, eating disorders, thyroid, PCOS) as well as Corporate Nutrition.
For her contribution in the field of Nutrition, Dietitian Silky Mahajan has been awarded Best Dietician & Nutritionist In Bangalore by leading organizations.
Nutrition & Diet Packages
How do You join Silky Mahajan's fitness program?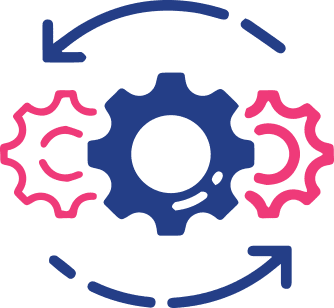 Book an appointment
over the phone or by sending an email

Fill in the online nutrition questionnaire
and submit your basic details

Clinical Assessment
to understand your RM, BMI, Visceral Fat, Body Fat%, Skeletal Muscle% & Blood reports, if any

One-to-one Nutrition Consultation
with Silky Mahajan considering your goals, clinical assessment, body type and food habits

Receive Personalized Diet Chart
with Food recipes, Travel guidelines, Eating out plans and Competition guidelines (if applicable)

Weekly follow-ups
to monitor your progress and motivational emails

Active support
to resolve your day to day queries through email

Evaluate the outcome
planned vs actual and take necessary actions
In case of additional queries or to understand the diet plan costing details, you can contact the clinic on
+91 78299 99400 | Between 09:30AM – 6:30PM (Mon – Sat)
Why Should You Consult A Dietician & Nutritionist ?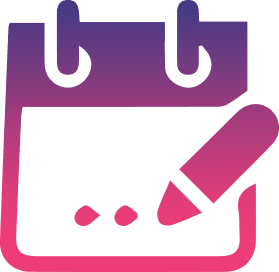 In today's busy life we tend to invest time and money in everything except our health. As a result, it leads to multiple health issues such as excess weight gain, impact on emotional health, Fatigue, Stress, Anxiety, High BP, Type 2 Diabetes, Acidity, Hypothyroidism, PCOD/PCOS and many more.
To address all these concerns and to make sure that you lead healthy life without relying on medications and paying hospital bills, a well-qualified and experienced Nutritionist plays a vital role by recommending healthy Nutrition plans/services. Well-structured program of consulting Nutritionist includes: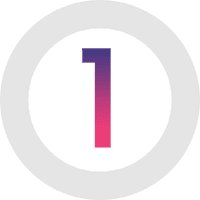 One to one consultation with Nutritionist Silky Mahajan to understand your goals, clinical assessment, body type, food habits & medical history, if any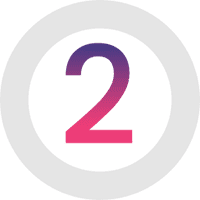 Personalized Nutrition plans with food recipes, travel guidelines, eating out plans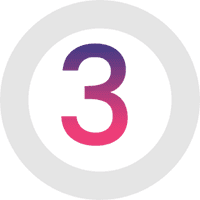 Regular follow-ups to monitor the fitness progress and to motivate you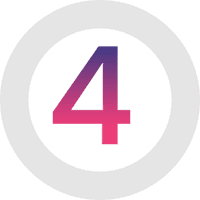 Active support to resolve your day-to-day nutrition queries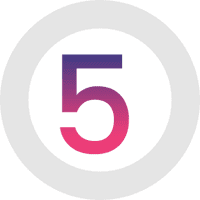 Evaluation at the end of the month, planned vs actual and take an action accordingly.
When To Consult A Dietician & Nutritionist ?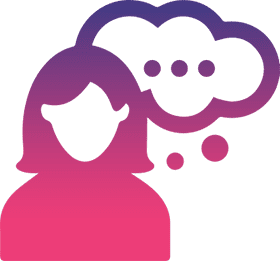 If you feel that you are not getting enough Nutrition from the food
Your weight is not in the ideal body weight range

You are getting symptoms like headache, stress, anxiety, fatigue

You are having other medicals conditions such as Obesity Diabetes, High BP, Hypothyroidism, PCOS, Acid

Following online tips/diet is not helping reaching your targets

Being a sports person, you need to enhance your performace and fitness levels

You are looking for well-balanced diet and don't want to rely just on calorie count.
What All Parameters Should You Consider Before Choosing Your Dietician Or Nutritionist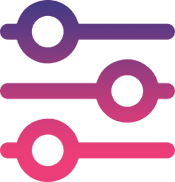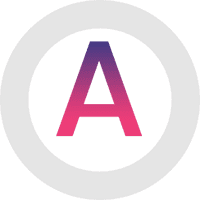 Dietitian/Nutritionist should have completed 5 years full time education in Food & Nutrition (3 years graduation + 2 years Post Graduation) and 6 to 12 months internships in hospitals etc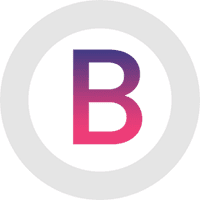 She should have an excellent and proven experience handling clients from various
fields not just weight loss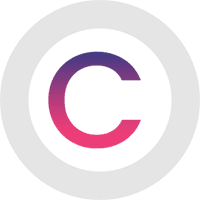 It is good to go through the credentials, testimonials and her work in the field of
Nutrition to get an understanding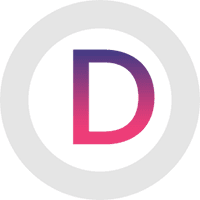 Avoid the scams if someone is giving any guarantee e.g. weight loss as it depends
upon multiple factors which are not in control of any expert.
Check Your BMI & BMR Online For Free.
What is BMR & BMI?
BMI (Body Mass Index) is a measure of body fat based on a person's height and weight. It is used to categorize individuals into underweight, normal weight, overweight, or obese.
BMR (Basal Metabolic Rate) is the number of calories a person's body needs to maintain basic bodily functions at rest. BMR helps determine daily calorie requirements for weight management and wiehgt loss.
Your BMR decreases as you age. Likewise, depriving yourself of food in hopes of losing weight also decreases your BMR, a foil to your intentions. However, a regular routine of cardiovascular exercise can increase your BMR, improving your health and fitness when your body's ability to burn energy gradually slows down. This can also help in reducing the risk of heart disease.
Award's & Certification's

Best Sports Nutritionist
WOMAN OF EXCELLENCE AWARD
Amongst 10 Most Promising Corporate Wellness Service Providers in India by Silicon India Magazine
Invited by Department of Youth Empowerment & Sports (DYES), Government of Karnataka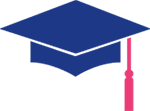 Masters degree in Nutrition & Dietetics from Panjab University, Chandigarh
Certified Sports Nutritionist from International Sports Science Association, USA
Certified Diabetes Educator from International Hope Health Academy (IDEEL)
An active member of Indian Dietetics Association (IDA)
Our esteemed clients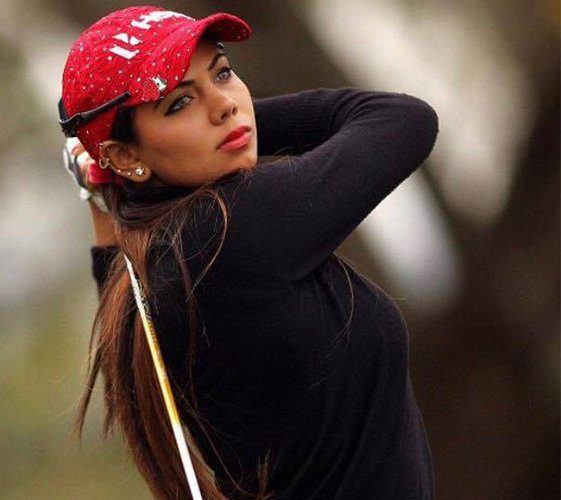 Sharmilla is an Indo French professional golfer.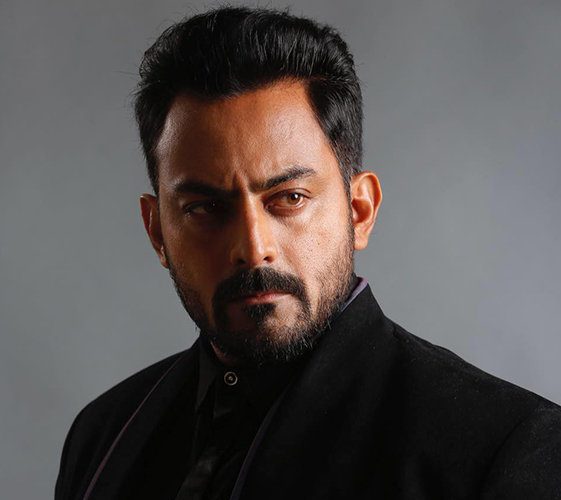 Indian actor in the Kannada film industry.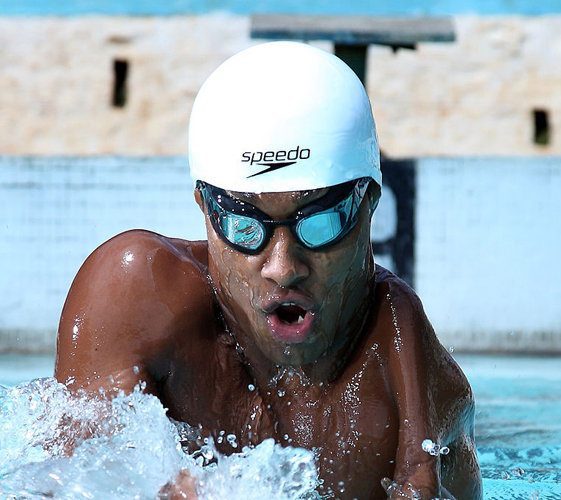 At the 2014 Asian Games, he broke P.T. Usha's record for most number of medals by an Indian at any multi-discipline event by winning 6 medals.
Sharath M Gayakwad
Paralympic swimmer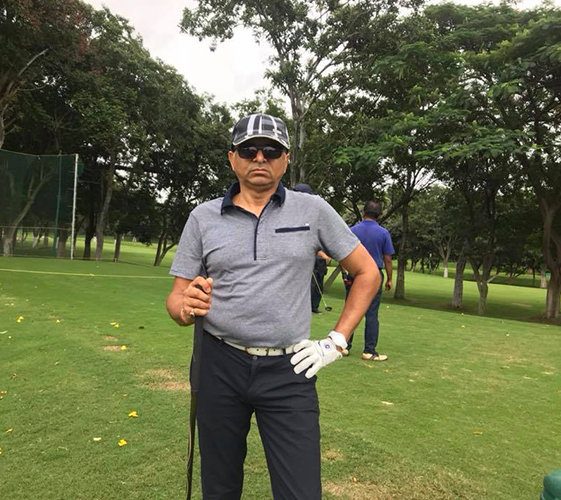 Founder & Director, Rajesh Exports LTD, Fortune 500 company.
Prashant Mehta
Fitness Enthusiast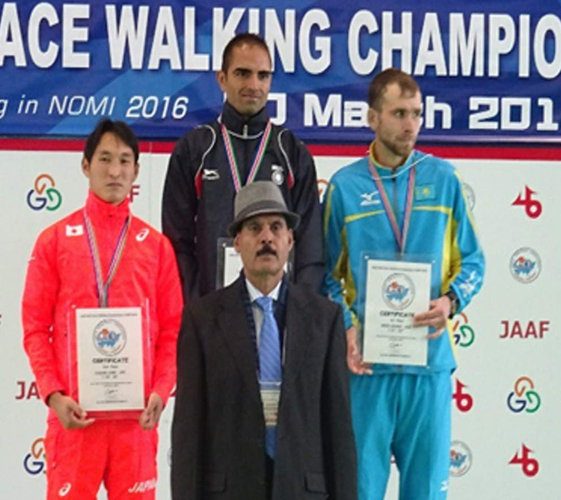 Participated in Rio Olympics 2016. Clinched Gold medal with improved timing of 1:21:24 in men's 20km race walk competition in 12th Asian games 2016.
Gurmeeth Singh
Athlete, Race Walker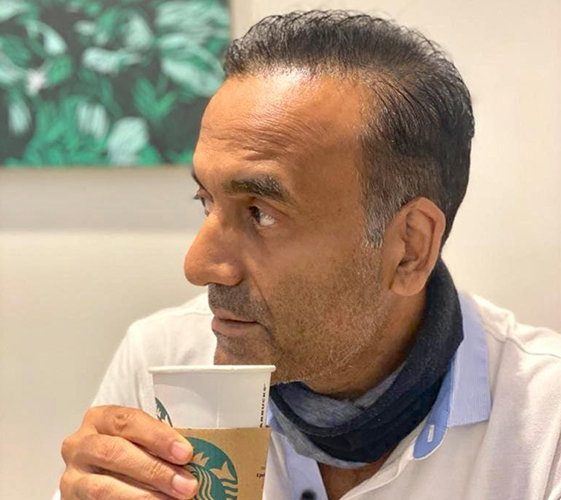 MD, Shekar Logistics private limited
Chandrashekar Viswanath
Fitness Enthusiast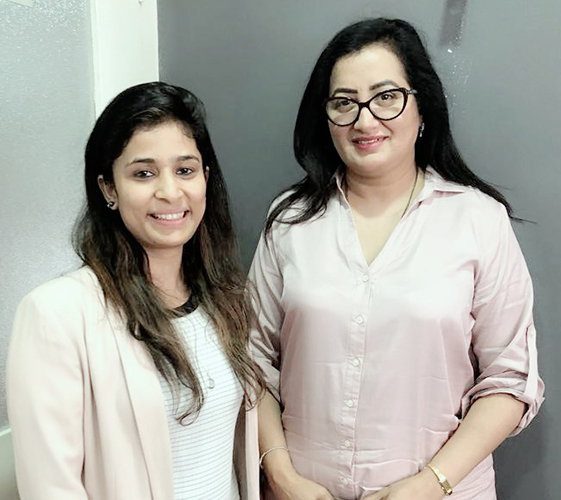 Indian film actress and politician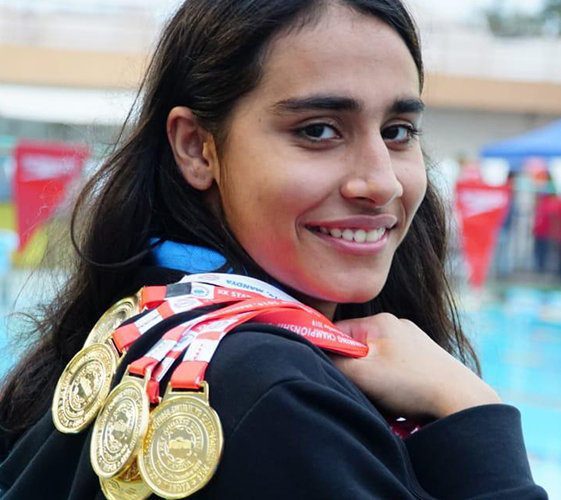 Won multiple Gold, Silver & Bronze medals at State/National level swimming championship.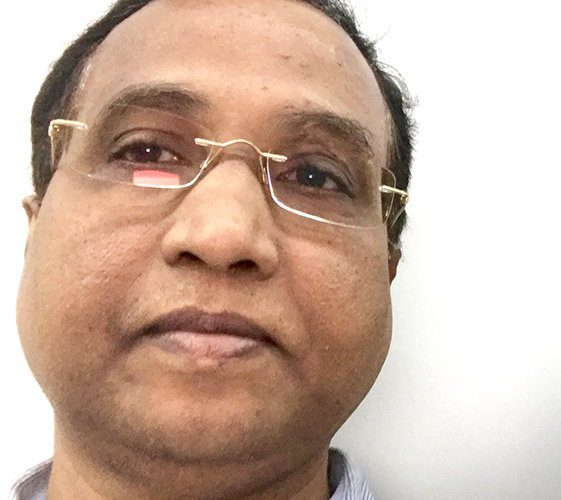 Director, Davanam Jwellers
Harsh Davanam
Fitness Enthusiast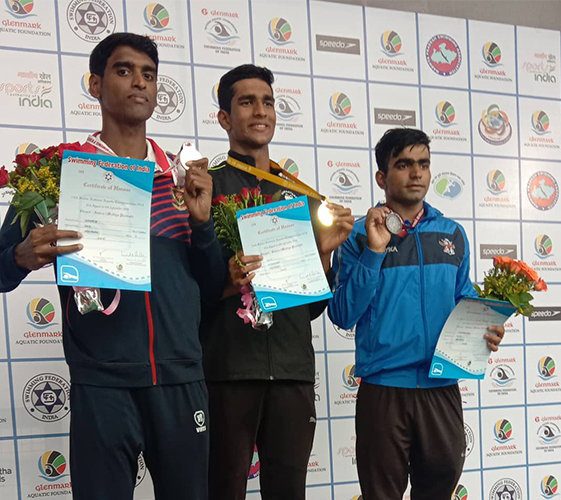 Won 3 Gold, 1 Silver & 1 Bronze in Senior National Swimming championship. Also, won 2 Silver during 10th Asian swimming championship 2019. Conferred the best swimmer for the year 2019 by Karnataka Olympic Association.
Siva Sridhar
Athlete, Swimmer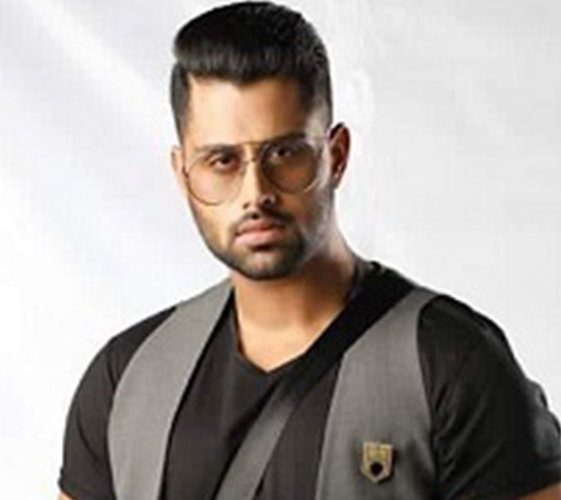 Indian actor in the Kannada film industry.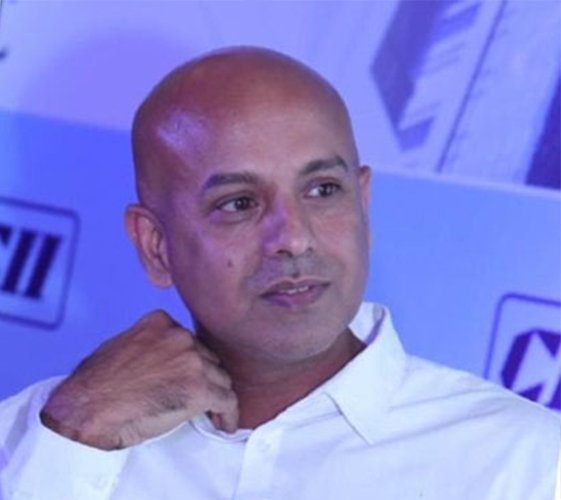 Director, Global Real Estate and Facilities Group.
Vinod Mathews
Fitness Enthusiast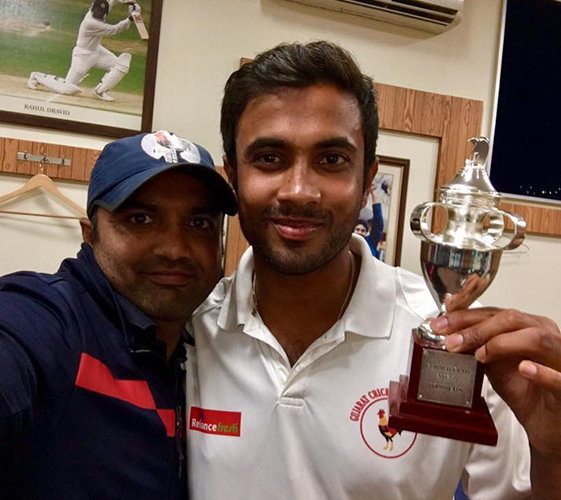 Played for India under-19 cricket team in the 2012 ICC World Cup.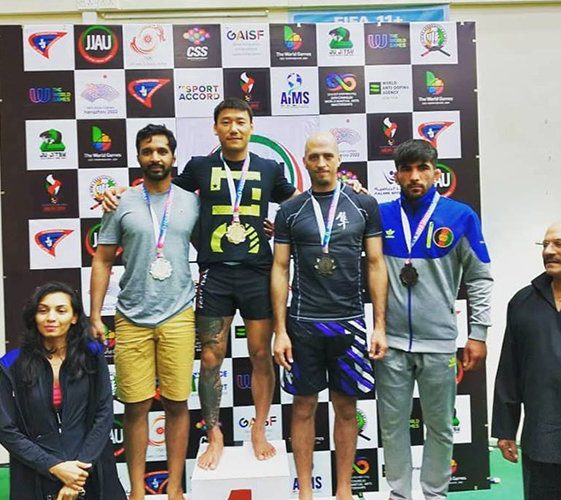 Won Silver and Bronze in the South Asian Open after being selected through the Nationals.
Uma Maheshwar Reddy
Jujutsu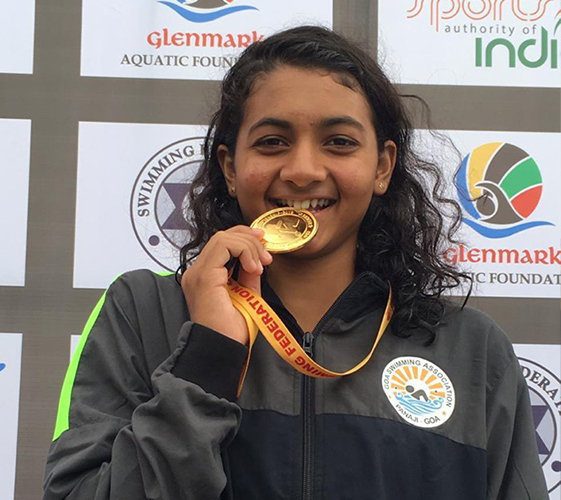 Won multiple Gold, Silver & Bronze medals at State/National level swimming championship.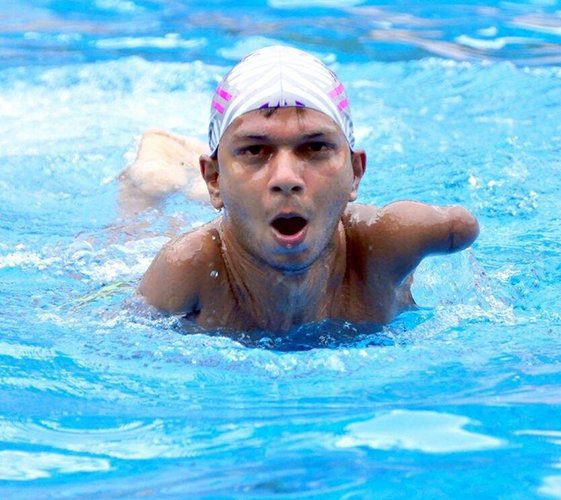 Vishwas KS has won 17 medals at various national and international events.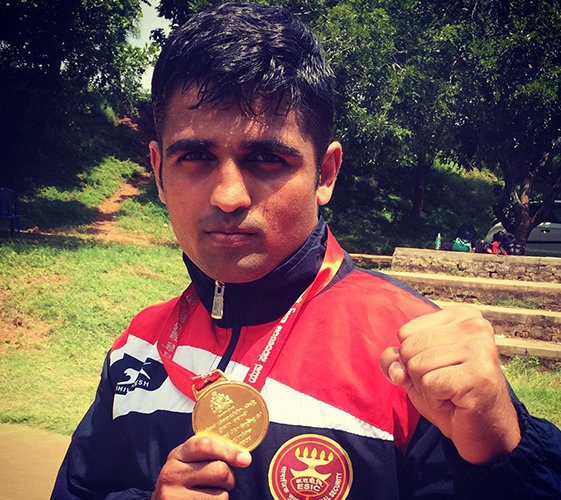 National level boxer from Karnataka.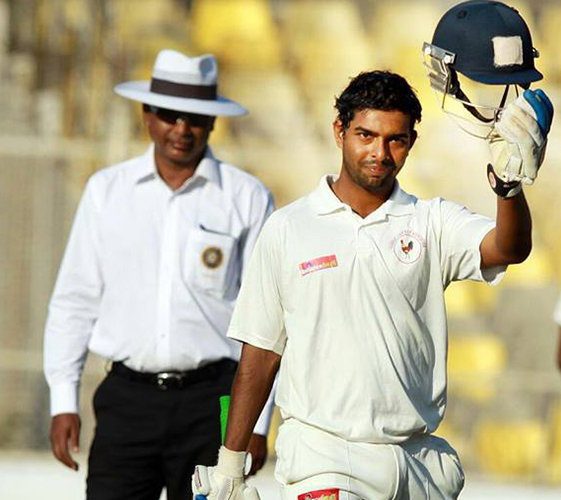 Indian first-class cricketer. Got selected in India A team for Prof. D.B. Deodhar Trophy.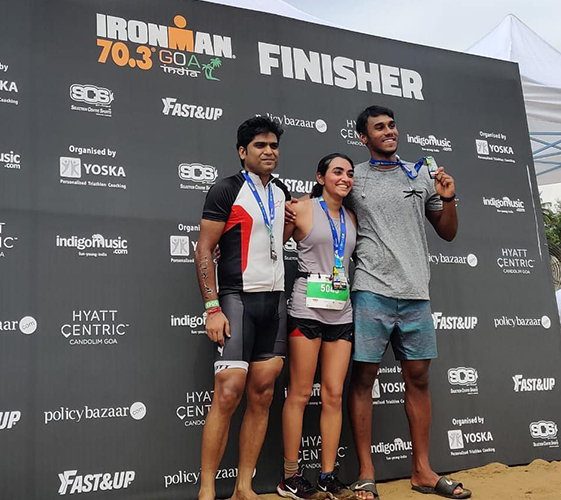 Champion of the challenging sport Aquathlon, a continuous race of swimming followed by running.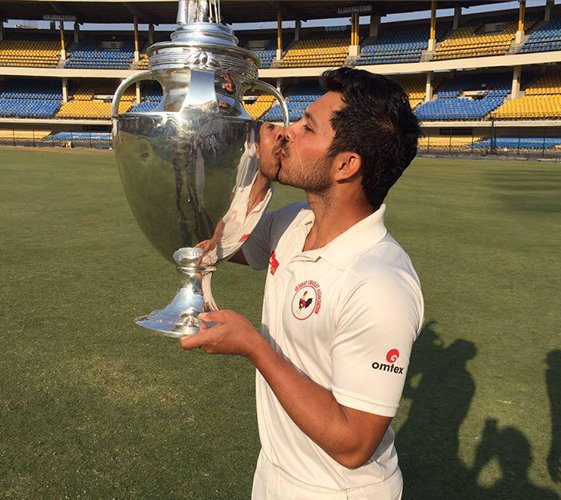 Indian first-class cricketer.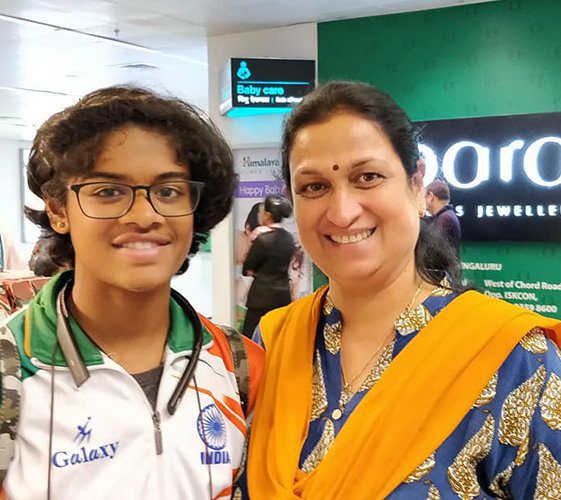 Won Bronze medal at European open Championship in Skating. Department of Youth Empowerment & Sports (DYES), Govt of Karnataka, has recognized her contribution in sports as well.
Book Your Consultation With The Best Dietician & Nutritionist In Bangalore, India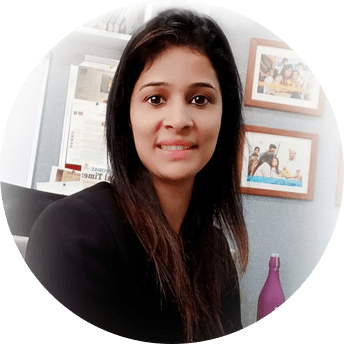 Business Hours
09:30AM – 7:00PM (Mon – Sat)

+91 78299 99400

Silky Mahajan's Foods & Nutrition Clinic
3rd Floor, Golden Square Business Center (Above ICICI Bank and Snap Fitness) 24th Main, JP Nagar, Phase 1, Bangalore, Karnataka – 560078.
Docube Healthcare Sulochana Building, 365 2nd floor, 1st Cross Rd, 3rd Block, Koramangala,Bangalore, Karnataka 560034
DIET & NUTRITION FAQ
A grain-free diet eliminates all types of food grains from your diet. This includes barley, wheat, rye, rice, millet, dried corn, oats, and spelt, to name a few. Even ingredients that are made from grains are eliminated from this diet.
A diet that consists of a variety of food helps to provide adequate nutrients for our body. This allows us to be free from health problems, diseases, and maintain a healthy lifestyle and overall state of well-being.
Nutrition education counseling
Clinical assessments to understand your RM, BMI, Visceral Fat, Body Fat% & Skeletal Muscle%
Detailed assessment of individual nutritional needs
Customized diet plan based on assessment and medical reports, if any
Expert evidence based advice
Your questions will be answered
Please refer 'Program Includes' section by clicking this link to understand various programs offered and expectations.
Vitamins are essential nutrients in our bodies. This is because they perform a host of vital functions like bolstering our immune system, healing wounds, cell growth and regeneration, and antioxidant protection, among others.
Diet plans are designed after detailed discussion with individual considering his/her eating habits, likes/dislikes, clinical assessments, medical history and targets. We can't really share any standard template for the same.
The best diet for a diabetic person depends on various factors, including individual needs, preferences, overall health, and blood sugar control goals. Some great food options for diabetic people are:
Green vegetables and fruits
Whole grains like brown rice, wheat, barley, oats
Lean sources of protein like chicken, eggs, fish, lean meat, turkey, lentils, tofu, nuts, etc.
Low-dairy food items like cheese, milk, yoghurt
It is crucial to work with a registered dietitian or certified diabetes educator to personalize your diet plan based on your specific needs and preferences
Yes we do provide that .Online Diet consultation is a unique service offered to our clients to avail our programs from across the globe. It is very useful for the people who are not able to take time out because of their busy lifestyle, location constraint or any other similar reasons. Clients don't need to visit the clinic and can avail all the benefits as meeting in person. Appointments can be scheduled over the Skype/Facetime/Whatsapp/Phone/BOTIM/Zoom.
Call us on +91 7829999400 between 10:00 AM – 7:00 PM IST (Mon-Sat) or email us on info@foodsandnutrition.in and rest our team will take care.
Yes,we are serving clients from across the globe using our unique "Online Consultation" programs. You just need to call us on +91 7829999400 between 10:00 AM – 7:00 PM IST (Mon-Sat) or email us on info@foodsandnutrition.in and our team will help you with explaining you end to end process, resolving your queries and scheduling your appointment (Skype/Facetime/Whatsapp/Phone/BOTIM/Zoom) as per your convenience with our founder, Dietitian Silky Mahajan.
Please refer this link to understand end-to-end process, nutrition programs offered, costing details and to enroll online.
A keto diet is a high-fat, low-carb diet that is designed to induce a state of ketosis in the body. In this state, the body relies on fat for fuel instead of carbohydrates. Some food items you can eat on a keto diet are coconut oil, olive oil, nuts & seeds, poultry, cheese, etc.
You just need to call us on +91 7829999400 between 10:00 AM – 7:00 PM IST (Mon-Sat) or email us on
info@foodsandnutrition.in
and our team will help you with explaining you end to end process , resolving your queries and scheduling your appointment (Online/Clinic Visit) with Dietitian Silky Mahajan. Please inquire about consultation fees when you contact us
A gym diet consists of food items that help to build lean muscle and lower the level of fat in our body. Food items to consider eating for a gym diet are lean protein sources like poultry, meat, fish, eggs, quality carbs like breads, cereal, pasta, rice, healthy fats like nuts, seeds, oils, and plenty of fluids, along with green vegetables and fruits
Due to the nature of services involved, we don't have any refund policy. Once you enroll for any program, no refund is provided, under any circumstances. Considering "No Refund" policy, it is strongly suggested to go through our process and clarify all your doubts with our team  (if needed) before enrollment.
A low carbohydrate diet restricts eating food rich in carbohydrates like bread, pasta, starchy vegetables, sugary foods like sweet fruits, sodas, etc. It focuses more on food that are high in protein and fat.
A standard keto diet avoids food that are high in carbohydrates. Some food items to avoid eating for keto are grains and starches like wheat, rice, oats, corn, barley, sugary foods like table sugar, honey, and any desserts, high carb fruits like bananas, apples, oranges, grapes, legumes and beans, and also starchy vegetables like potatoes, sweet potatoes, carrots, and parsnips.
The work of dietitians and nutritionists is similar to one another. However, the primary difference lies in their line of work. A dietitian will generally suggest meal plans for a person who is recovering from an illness. On the other hand, a nutritionist will suggest meal plans and eating habits for individuals to maintain their overall health and well-being.
A nutritionist can help you effectively manage the symptoms of
diabetes
and help you lead a healthy life through implementing proper diet and nutrition. Managing type 1 diabetes means managing blood sugar levels. This is where a nutritionist can help you create proper meal plans that align with your dietary needs and effectively manage diabetes
A keto diet is considered safe for most people. However, some individuals may experience some adverse side effects like headaches, nausea, fatigue, brain fog, irritability, muscle aches, digestive issues, etc.
Some popular anti-inflammatory superfoods are:
Green leafy vegetables
Ginger
Nuts
Green tea
Celery
Berries
Beans
Turmeric
Papaya
Apples
Avocados
Mushrooms
Fatty fish